A-List Escrow is a full service company located in Long Beach.
A-List Escrow is an independently owned and operated company with many years of experience in all types of escrow transactions. Our goal is to exceed your expectations.
Many escrow companies can get you "in escrow", but A-List Escrow gets you through it and successfully close it. A-List Escrow cares about your financial future and wants to be a part in helping you achieve financial success.

A-List Escrow provides assurance of financial reliability and responsibility by maintaining bonding requirements as required pursuant to California Department of Business Oversight ("DOB") regulatory body and minimum liquidity requirements. We are randomly audited by the DOB and annually audited by a Certified Public Accountant to protect the safety of clients' funds and to ensure sound business practices.
Whether you are a buyer, a seller, a real estate agent, lender or mortgage broker, you can be assured your transaction will close timely and safely.
Of course it is all about getting the transaction closed – that is the sole purpose of escrow company. Everyone wants the sale to be completed and the loan to be made. But it is more than that.
At A-List Escrow, you know that:
Qualified, experienced team of escrow officers handle every step of your transaction.
Strong escrow control procedures protect the integrity of buyer funds, seller proceeds, lender funds and all disbursements in a manner unsurpassed in the industry.
We are committed to protecting your privacy at all times. We do not share consumer information with outside companies for purposes of selling their products and services to you.
We are committed to bringing you the services you need to successfully complete your real estate purchase, sale or finance transaction.
Advanced technology and physical control procedures protect the integrity and privacy of personal information in possession of the company. We maintain security standards and procedures designed to improve the safeguard of your information.
We want you to know that you can count on us – to protect the privacy and security of your consumer information, and to provide you with the responsive, professional service you deserve. See our privacy policy.
We are committed to offering our clients the most comprehensive suite of escrow services available.
"Your success is our success"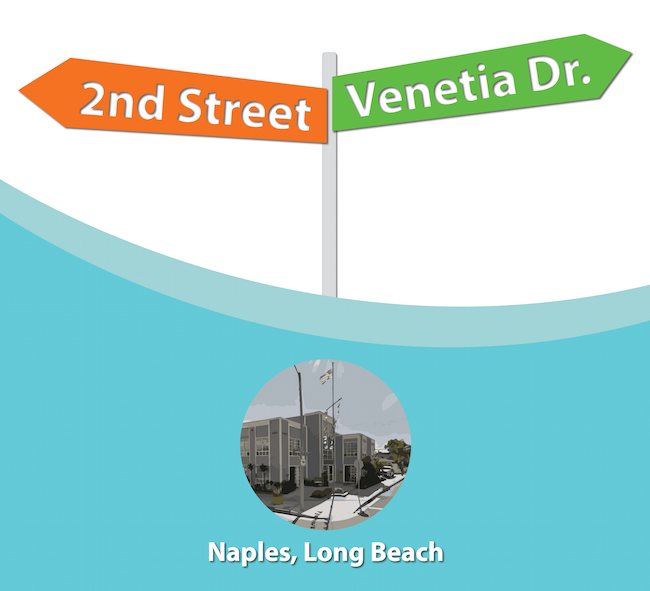 5500 E. 2nd Street * Suite 6 * Long Beach, CA 90803