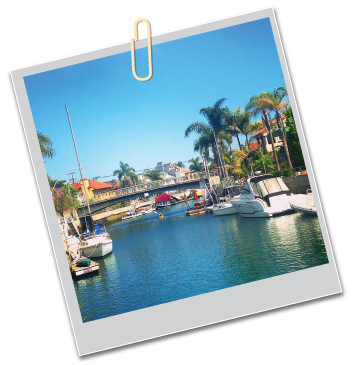 A-List Escrow, Inc.

     info@a-listescrow.com

     (562) 987-ALIST (2547)

     5500 E. 2nd Street * Suite 6 *
Long Beach, CA 90803


---



Many escrow companies can get you "in escrow", but A-List Escrow gets you through it and successfully close it. A-List Escrow cares about your financial future and wants to be a part in helping you achieve financial success. Whether you are a buyer, a seller, a real estate agent, lender or mortgage broker, you can be assured your transaction will close timely and safely. Call, email or visit us at our office on Naples Island, Long Beach.


A-List Escrow Contact Form