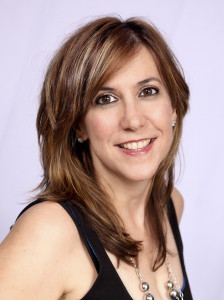 Betsy M. Tauler
President
E-mail: Betsy@a-listescrow.com
Tel.: (562) 987-2547
Fax: (562) 987-2548
Betsy Tauler, J.D. is the President and Senior Escrow officer at A-List Escrow, and she has truly grown up in the business. Betsy's parents owned a real estate office with its own escrow division, so the transition into escrow came rather naturally. Betsy has been working in the industry since 1986 and partnered to open an independent escrow company in Downey, CA in 1998.
Along with running a successful business and managing escrow transactions, Betsy also attended and graduated in 2006 from Whittier Law School. The following year, she relocated to Long Beach, and opened A-List Escrow, an independent escrow company, on her own. Having put her bar exam on hold for several years, she is looking forward to passing that exam in the very near future. Betsy aspires to give back to the community by helping people with limited resources and by providing estate planning services.
On a personal note, Betsy loves ALL animals, nature, walks, hikes and fun with family and friends. Her well-rounded experience, tenacity, and caring personality are winning attributes that benefit her clients and are the reasons she is so successful.